Welcome to (Charsha) Chandnichakhat Association for Rural, Social & Health Advancement
Regd. No.S/IL/11749 Under Society Registration Act XXVI of 1961,Govt. Of W.B.
Who We Are
CHARSHA is a non-profit organisation which is a self-explanatory name as a Rural & Urban Development Organization. It was established by the founder Md.Sahanewaj Biswas in the year 1997.
What We Do
We ensure minimum livelihood for all poorest of the poor population to maintain minimum standard of living and environmentally healthy shelter. We also ensure Ensure basic health care services & education.
How you can help
You can join us as a volunteer or donate to support our work. The important thing is to get involved and start now! Your contribution will help us to grow our service to ensure minimum livelihood for all poorest.
CHARSHA has been intervening in women and child development, health education, emergency response, environmental protection skill development in Murshidabad whereas has its widespread intervention in household and school sanitation in Murshidabad, Bankura, Birbhum, Purulia, Jhargram and South 24 Parganas.
---
Core objectives:
Grievance redress of deprived, un-served and under-served section of the targeted areas through building awareness and community institutions, increase confidence and participation

To undertake initiatives to improve socio-economic condition of targeted population

To undertake all sorts of measures for building an educated, knowledgeable nations with literacy, numeracy and skill of art of educations through Pre-School. Non-Formal, Formal and adult education centres.

To assist people's organization thus builds to function more in cluster manner to cover much more target population by the these institution of peoples under the facilitation role of our organization.

To make necessary convergence actions to ensure better education, better health care, consumer rights protections, with ensured human rights, child rights, women rights and youth rights (with self-employment through vocational skills, sustainable agriculture, livestock management etc.) in a more system manner with necessary MIS (Management Information System) for its regular monitoring and helps in achieving sustainability the development thus achieved.

To run continuous exercises of group interactions, training, orientations for the enability increases of the target community, community leaders, involved action players including staff and volunteers.

To undertake action programmes to involve all the stakeholders including Panchayats, Block Development

Officer, District Authority, Civil Bodies etc. in order to build a bridging relationship with Govt. infrastructures and the common peoples and increase the power of accessibility of services of the common mass.

Ensure the right to information, domestic violence acts easy accessible for people during their need.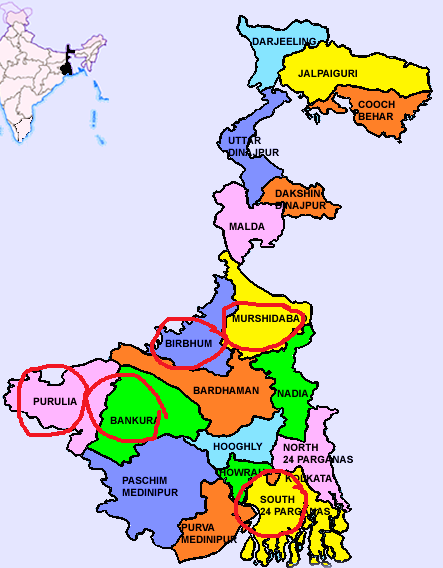 Current intervention for rural and urban communities
Our Training Programmes, Projects & Activities Towards Mankind.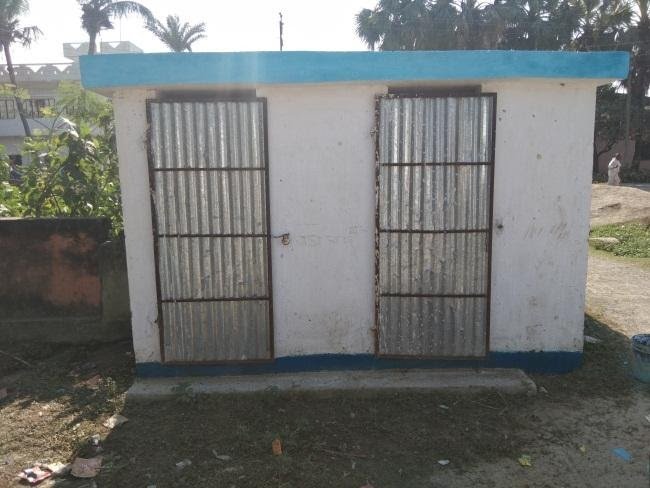 Water Sanitation and Hygiene
Skill Development & Creating Livelihood Opportunities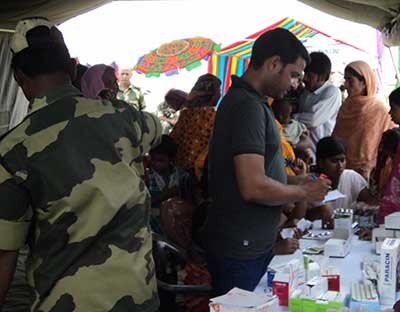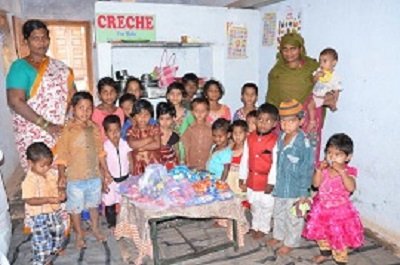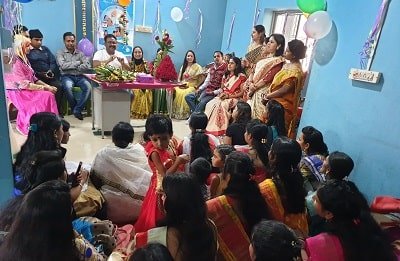 Executive Members
Governing body of the organization